Window Washing-
Each window pane is hand cleaned/detailed with professional tools including mop, razor and squeegee.  With each window we also clean the window frames and tracks with a soapy solution to clear away the mold, dirt and plethora of dead bugs that have accumulated.  We clean both inside/outside of windows unless otherwise specified.
Window/Slider Screen Washing-
Clean screens can equal much more efficient air flow.  We remove the screens, scrub with a soapy solution, rinse, dry and lastly replace back in the window frame.
*We recommend getting the outside of your windows cleaned quarterly and the inside (tracks/frame) semi-annually.  Contact us today about a maintenance plan.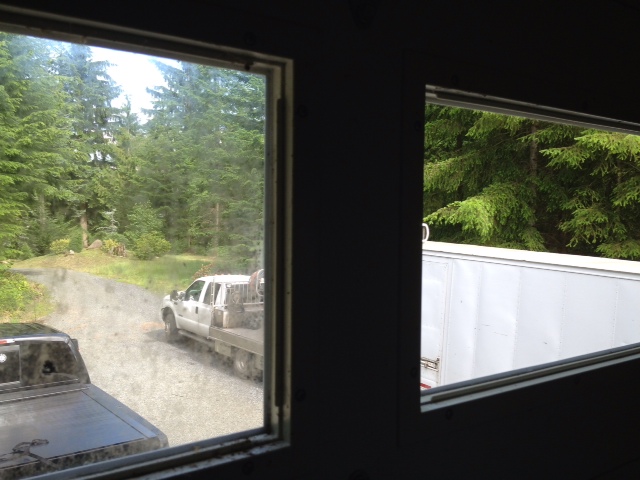 (Left window: before, Right window: after)