PROTECTING YOUR HOME, ONE FOOT AT A TIME
(Before and after for a Lake Stevens area home)
Gutters have a main purpose of diverting rain water away from the foundation of buildings and secondarily, keeping runoff from dripping heavily over common walkways.
 (A home on Lake Stevens: before and afters)
F.R.E.D. uses a

six

-point process to clean gutters:
*Diligently remove debris by hand (we do NOT use a leaf blower to blow out gutters) and place debris in our own buckets
*

Clear clogs in downspouts (disassemble if necessary to ensure they are free-flowing)

 
*

Flush gutters with a hose
*

Flush Downspouts with a hose
*

Clean the gutter face to make it look practically brand new again (we clean via scrub brush and bucket of solution)
*

Appropriately discard the debris from gutters
If necessary, a 7th point would be performing some repairs or addressing sagging issues; all which would thoroughly be discussed with our customer.
(Debris removal and flushing for a Bothell home)
We have found that most gutters have between 75-125 pounds of debris in them.
The debris found in your gutter can lead to greater problems beyond just overflow of water, including:
separation of gutter from roof line
cracks in the seals that keep separate gutter pieces together
sagging which brings incorrect sloping for drainage, etc
If your gutters are not cleaned regularly (we recommend at least twice a year) you could ultimately end up needing to replace them or having costly repairs.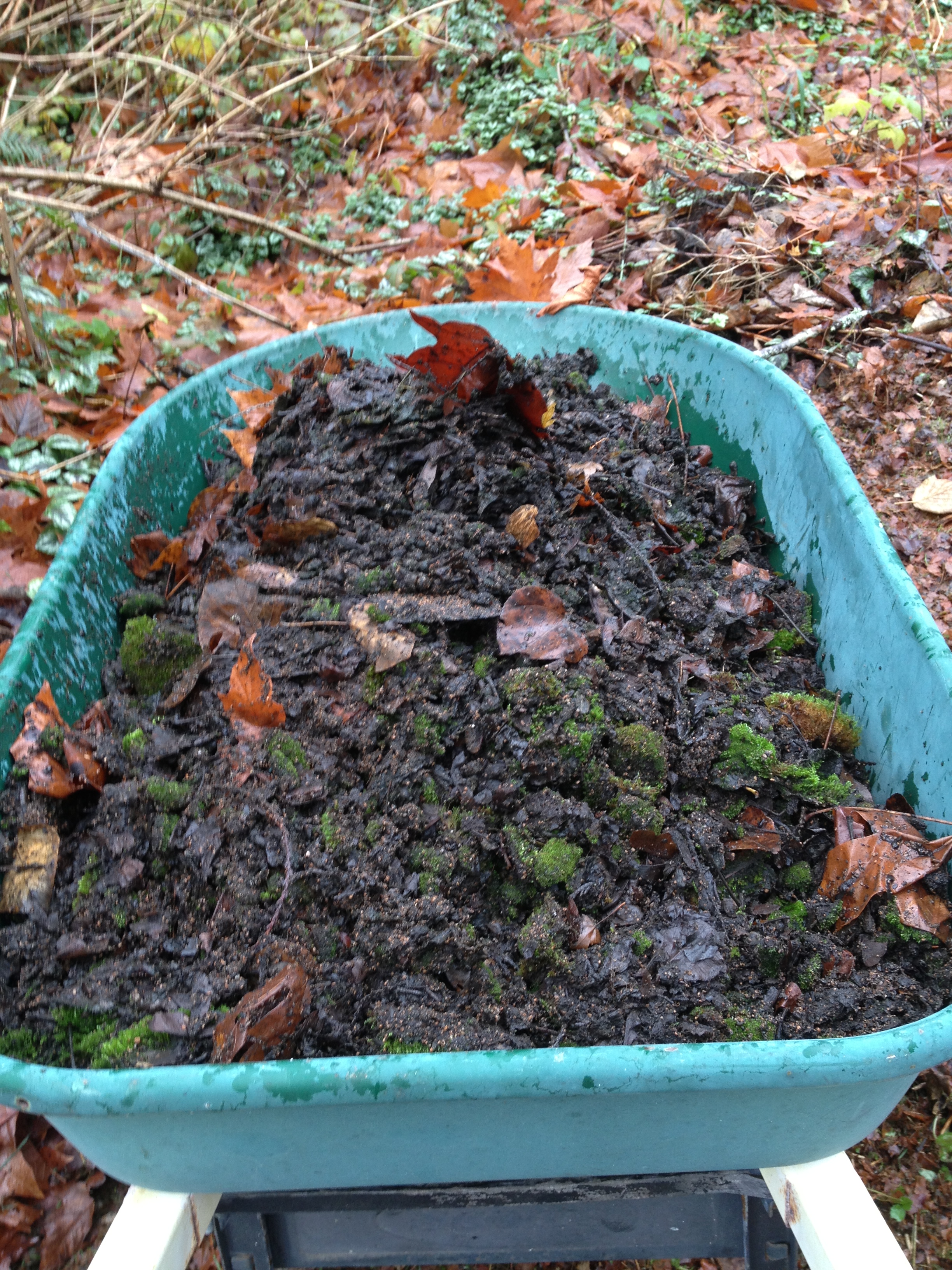 (Gutter debris taken from a 2-story house)